petit village haapiti
petit village haapiti moorea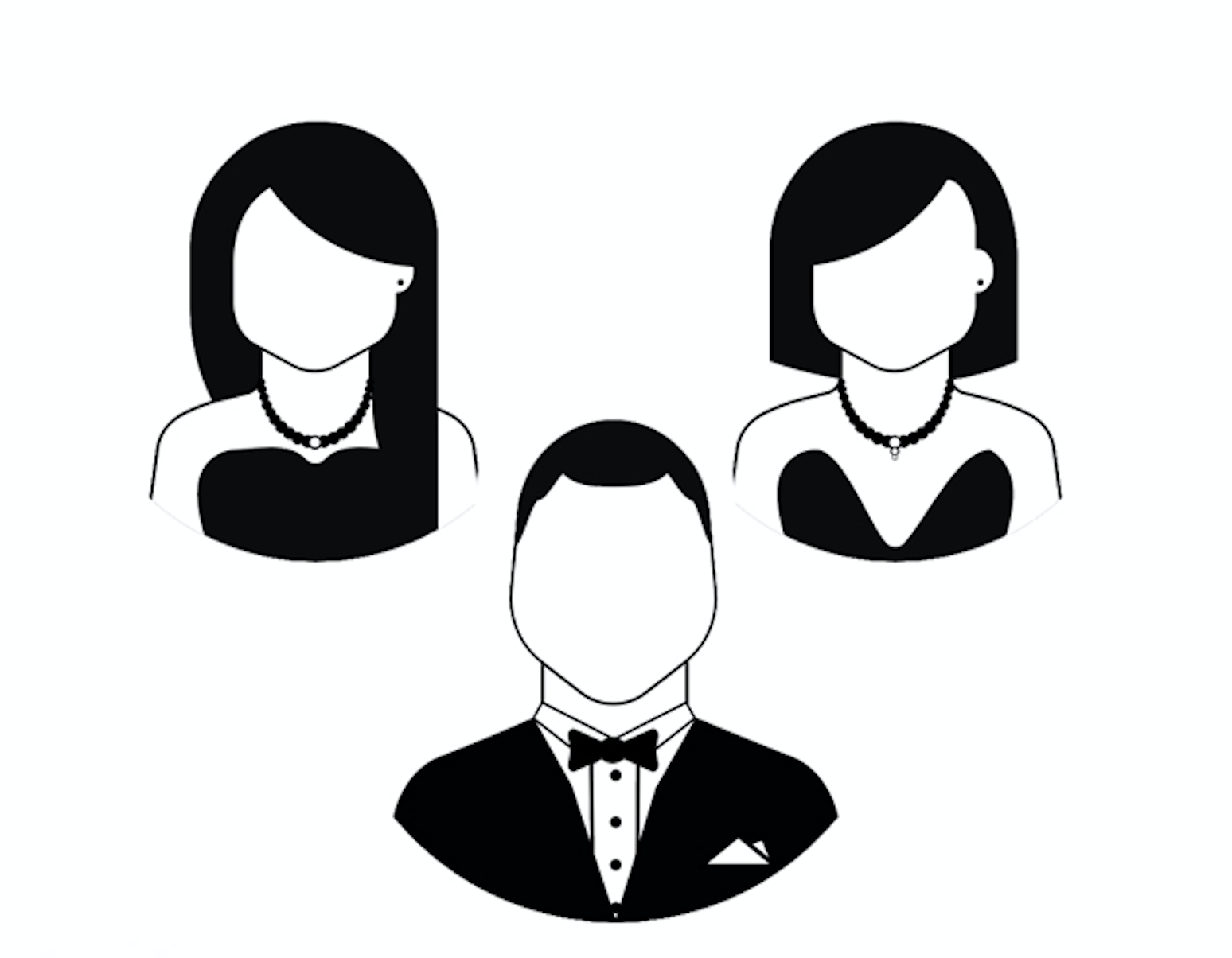 P.Originals was born from a passion to express feminine power and an obsession to create the most beautiful pearl jewelry for today's woman.
We have built P.Originals on a vision that every woman should enjoy this precious gem in its finest quality.
That's why, rather than designing a collection and finding the pearl to fit, we find the best pearls and design around them, to link them to you for life and makes them highly personnal and special.

Inspired by the beauty and the richness of the ocean, we are launching a new collection, the « Oceania Collection ».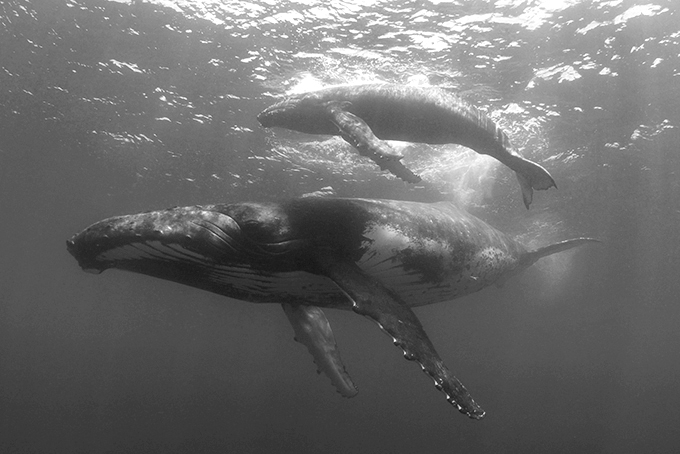 A portion of the proceeds of this collection will be provided to the Oceania Foundation.
Oceania Foundation acts for the protection of cetaceans in French Polynesia. Their objective is to ensure the future of French Polynesia's cetacean population with the implementation of scientific studies to better understand them and to propose concrete measures for their protection.